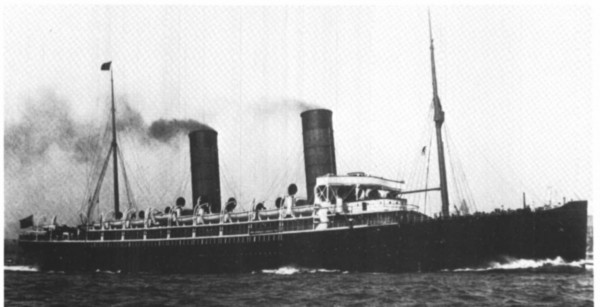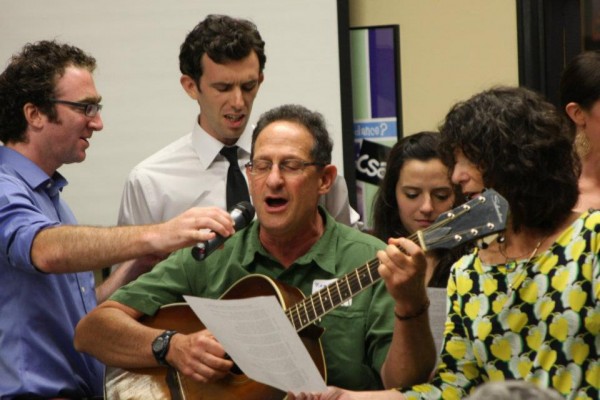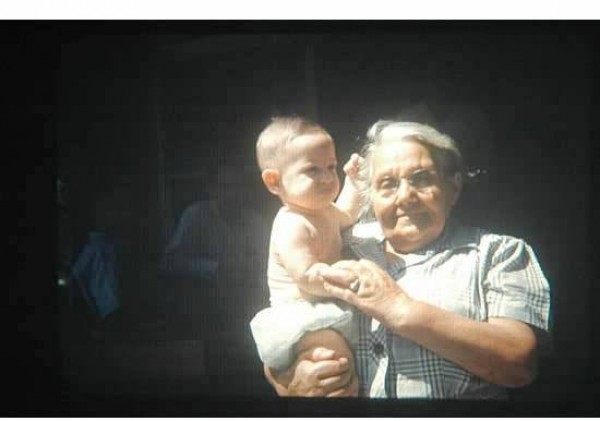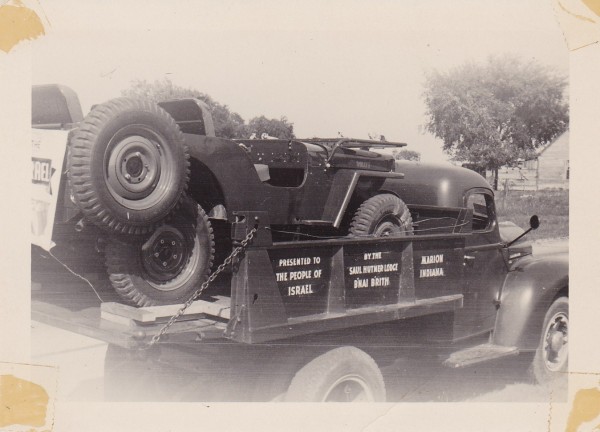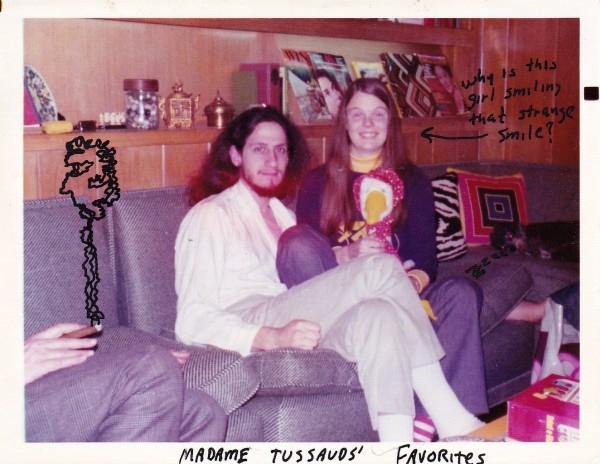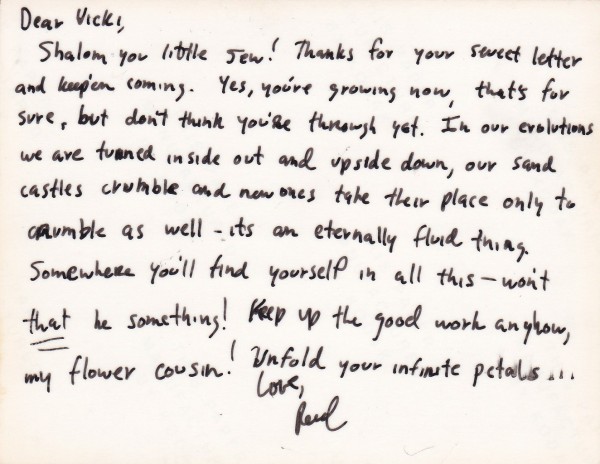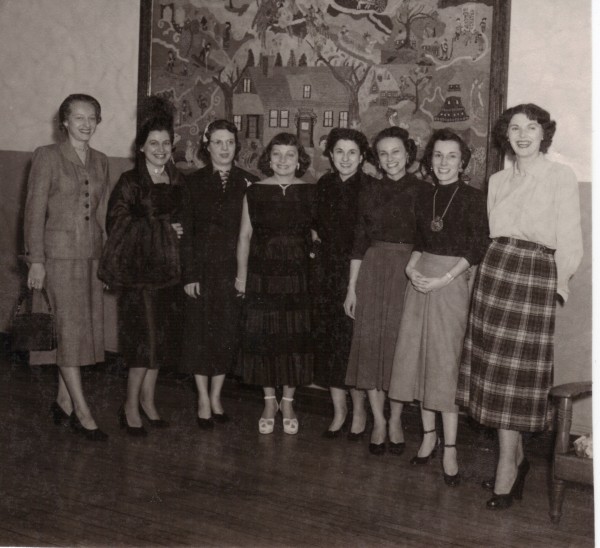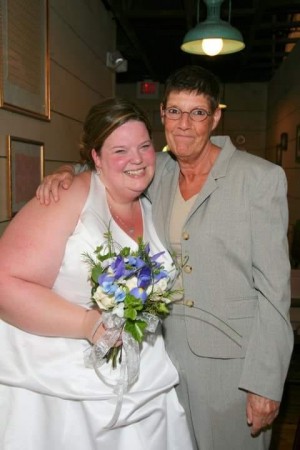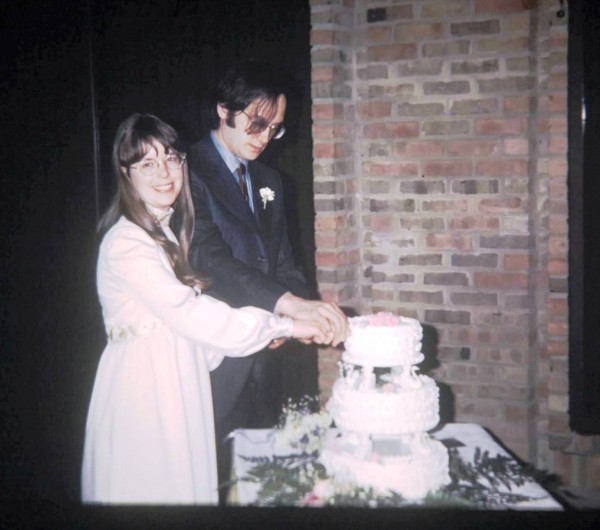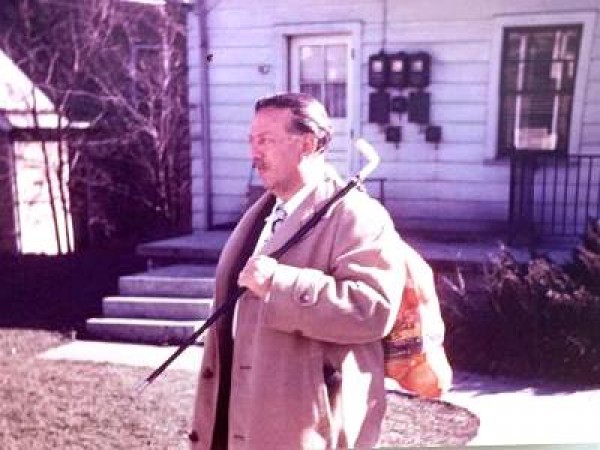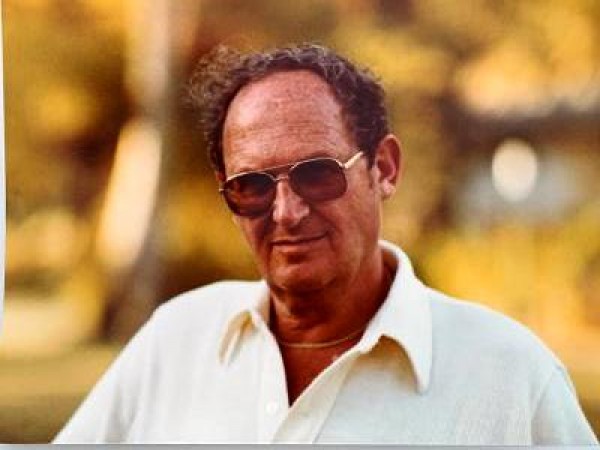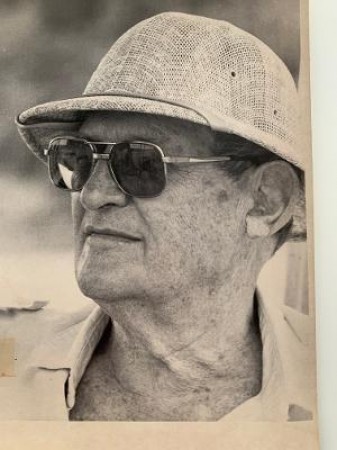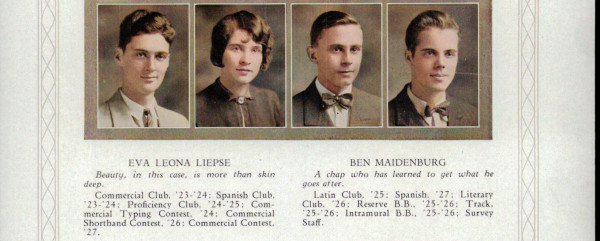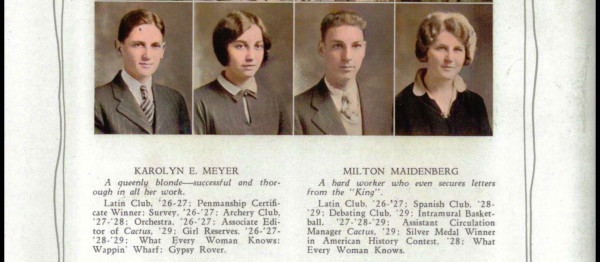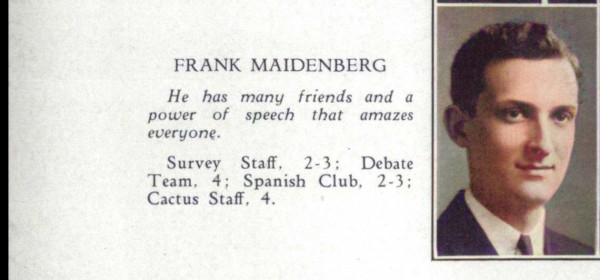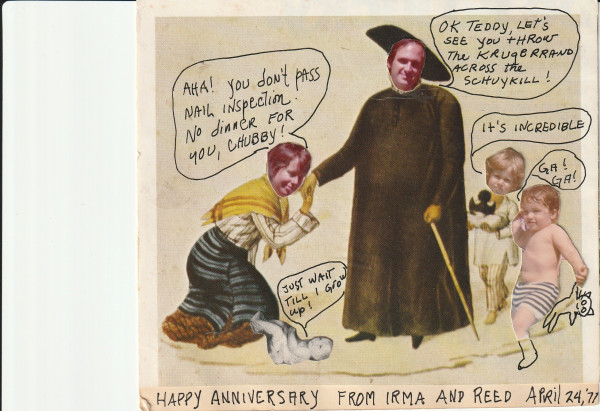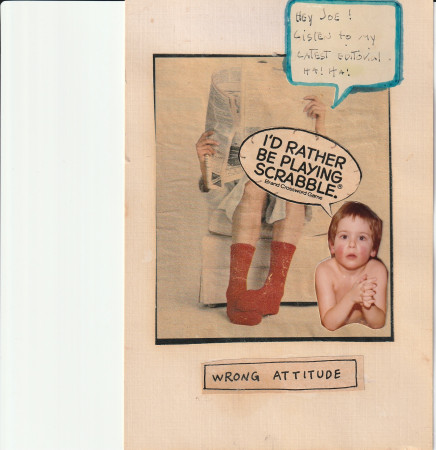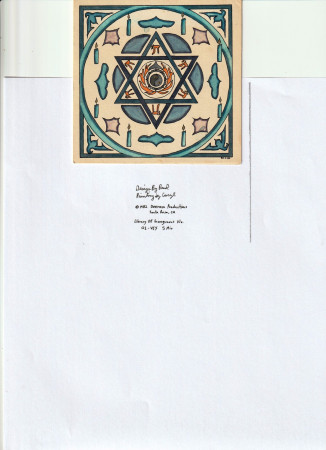 ---
The Cunard Line's Lucania was the ship that brought David and Rose Maidenberg to America in 1906. It was 600 ft long. It carried 1,000 passengers in third class (steerage). Its years of service were 1893 to 1910.
---
A slideshow tribute to Irma Maidenberg, Nov. 25, 2000.
Below is a selection from a show put together for "Thanksgiving Saturday Night" in Marion. Choice of slides and narrative is by Mike. Here is his introduction:
As I was going through hundreds of slides for tonight, I kept coming back to a series that seems to have been taken in the 1940's. I'm going to begin with them, because in these images we see the lines of poet Dylan Thomas come to life:

And as I was green and carefree, famous among the barns
About the happy yard and singing as the farm was home,
In the sun that is young once only,
Time let me play and
Be golden in the mercy of his means…

Slideshow with narrative
---
The Sinai Temple shows of the 1950's
The women and men of Marion's then-vibrant Jewish community put on their versions of Broadway shows. Ellen Greenberg Kern: "I remember those Temple musicals put on by the talented Sisterhood. I think Nan, Irma and others wrote the plays and maybe changed the lyrics. Sylvia often 'starred', belting out those tunes. Song titles like 'Take Back Your Mink', 'You've Not heard of Dr. Gonzales', 'Life Upon the Wicked Stage'". The programs were equally creative. Check out "You Can't Make a Silk Purse__!" with cover art likely by Irma Maidenberg; and "Dudes and Dames" . Both provide cast lists. The Sinai Temple women (and men) put in countless hours of rehearsal. Take a look at the classy photos of the chorus line and other scenes. Mildred Roskin was the producer, piano accompanist and Broadway musical afficionado who brought the shows to life.
______________________________________________________________________________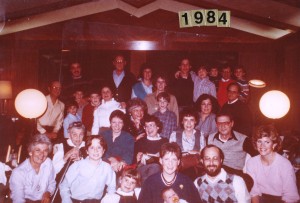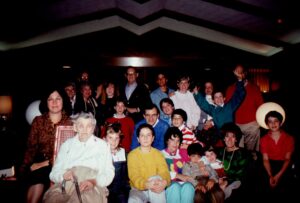 1988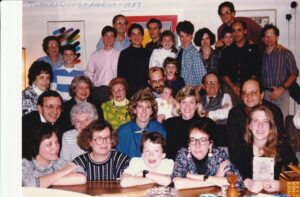 1989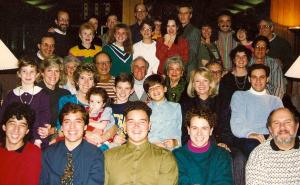 1991
TESTLINK______________________________________________________