PHOTO GALLERY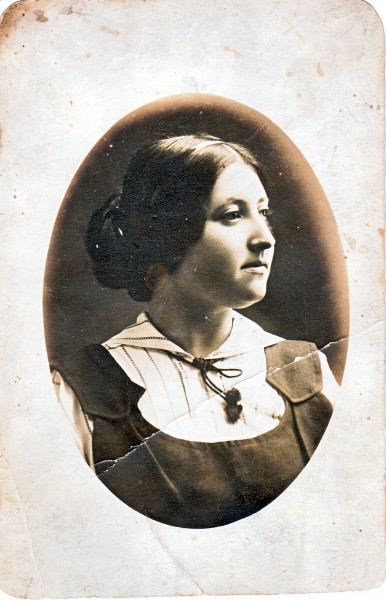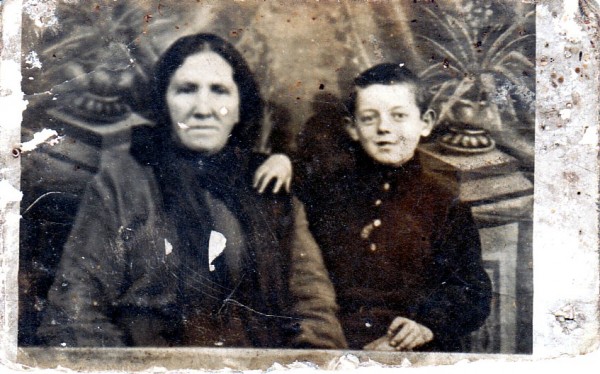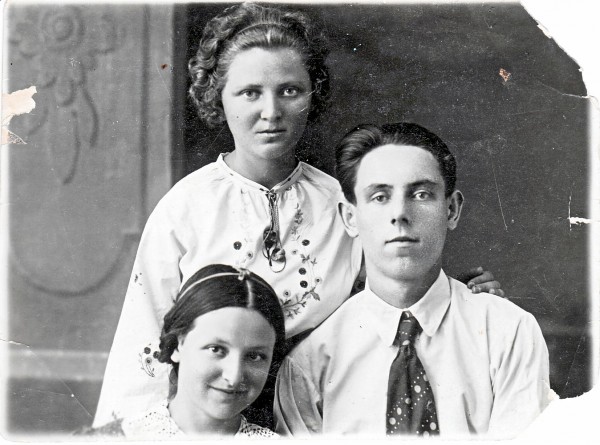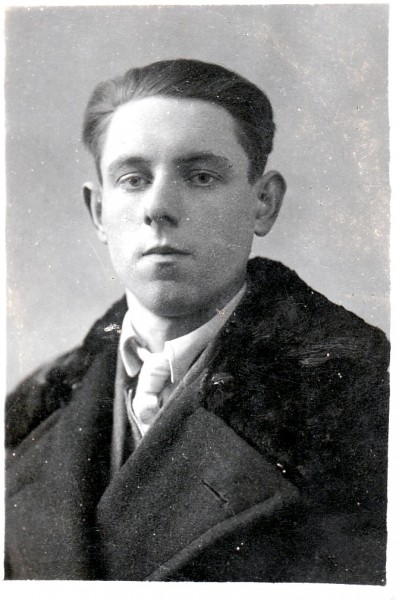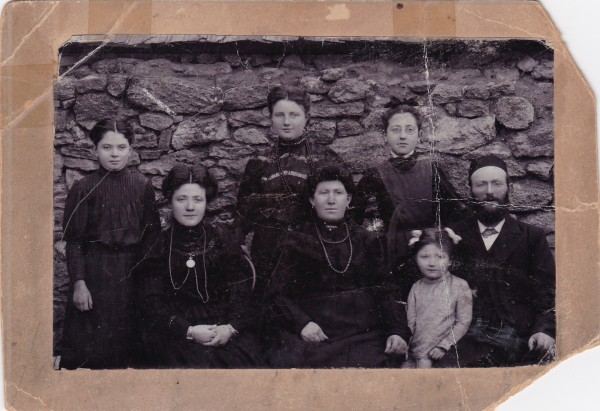 Goldeh Maidenberg, unknown husband and son Golya
[Information comes primarily from the letters, and from Mike's 1996 trip to Ukraine and Moldova.]
Little is known about Goldeh. She died in childbirth. Fanya (May, 1996) said that Goldeh's husband was from Odessa and lived there after Goldeh died. There is no record of the husband's name.
From Michael Perov:
Goldeh actually died in 1918, giving birth to Golya. His father moved to Odessa and married again. Golya remained in Maidenberg's family, lived in grandmother's house, then with Manya and few years with Elkeh in Chernigov. In 1938-39 he moved to Odessa to his father. Later he joined the Red Army and have been sent to the Baltic Republics. Since 1941 no letter came from him and he is supposed to be "missed in action."
The photos of Golya show a striking, serious young man. He seemed to have been a family favorite. We have no record of his gravesite or of any official acknowledgement of his service and death in the Red Army.